Looking for care? Request a call
Looking for care? Request a call

EagleCrest is a Homecare and Nursing Agency
EagleCrest is a homecare and nursing agency which was created to provide quality and sustainable care services to meet a range of individual customer needs. Our service is fast, reliable, professional, and most importantly trusted.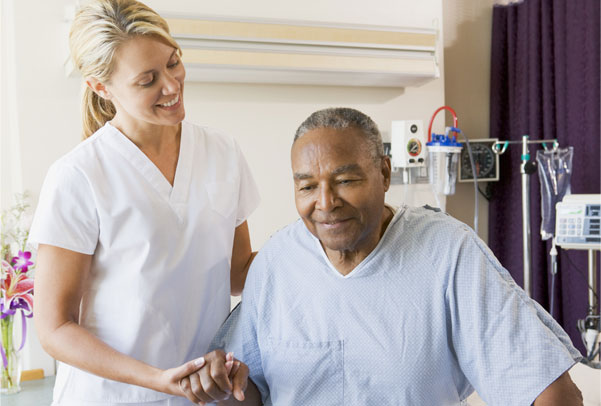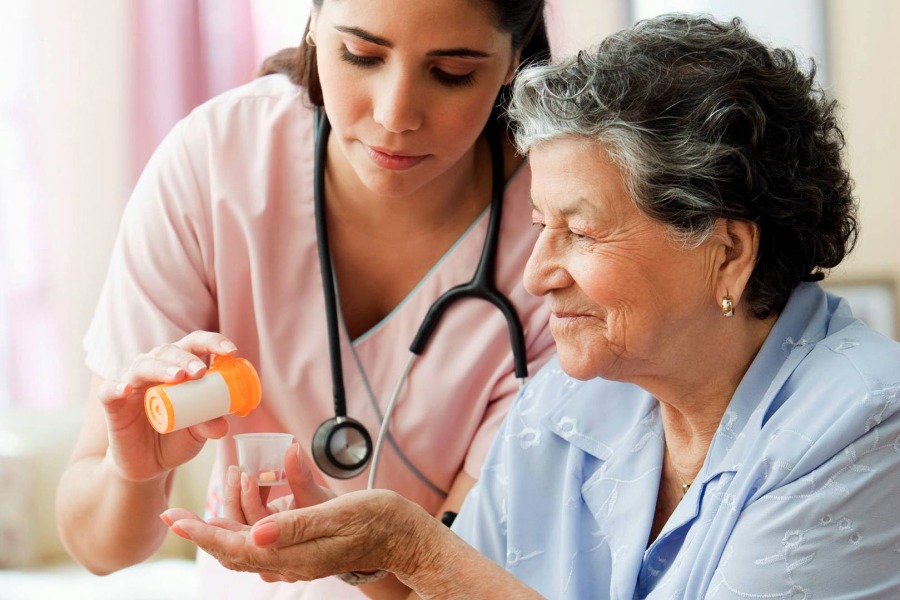 Is EagleCrest right for you?
We are regulated by the Care Quality Commission (CQC)
Unique quality assurance processes – constant reviews of service delivered including at weekly staff and management meetings.
Robust recruitment process: We only recruit individuals with a passion for care.
We profile test all applicants to assess their sustainability for the role.
All potential staff are personally interviewed by our Registered Manager.
We offer extensive training to enhance the development of our work force.
All our staff are DBS (Disclosure and Barring Service) checked.
Continuity of care workers: Preferred employer which attracts and retains the best staff.
24/7 on-call team: We operate 24 hour on-call service for our care team.
Ongoing professional development: Care staff are encouraged to enhance their skills and at a minimum progress to a Level 2 Diploma in Health and Social Care.
Copyright © 2017 EagleCrest Ventures Ltd . All Rights Reserved.