Looking for care? Request a call
Looking for care? Request a call
If you want to work for a value-based organisation that makes a real difference to people's lives, come and work for EagleCrest.
Whatever your role, you will be a valued member of our team.
The Benefits of working for EagleCrest include:
Paid in house training
Fully funded Quality Framework (QCF) in Health And Social Care
Above average pay
High staff retention.
Our work force feel valued and have job satisfaction.
Flexible working hours
Last minute shifts
24hours service and 365 days a year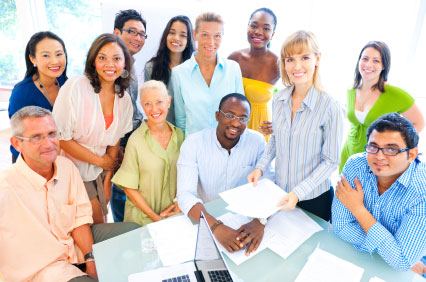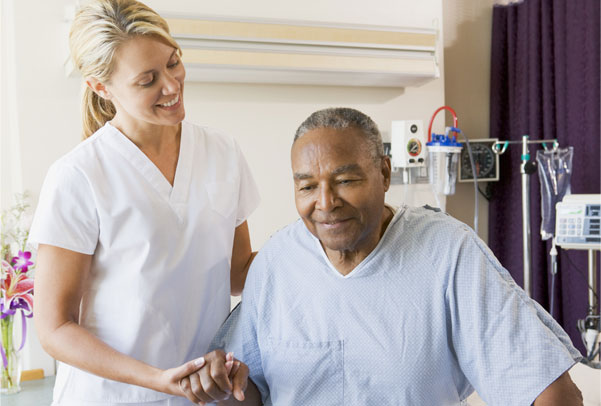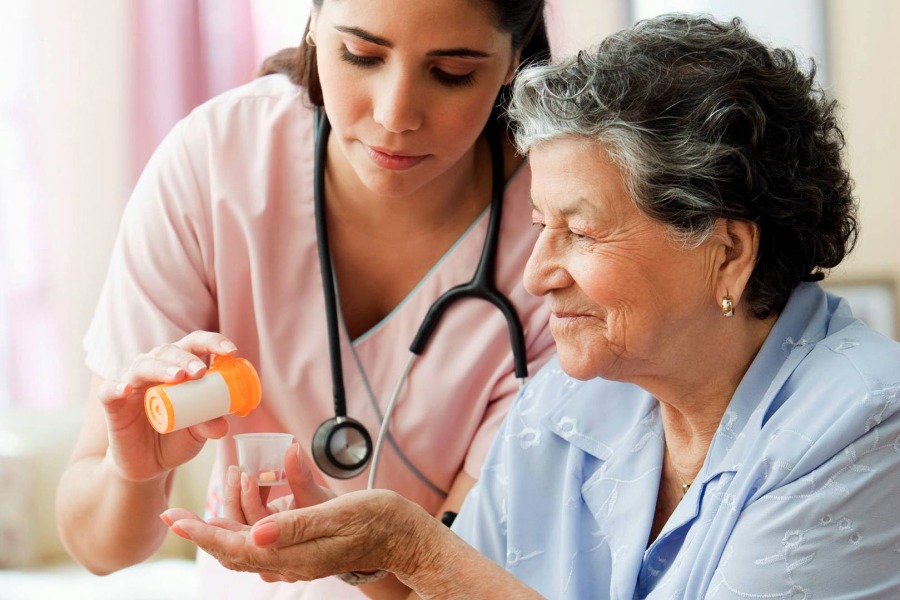 Care Workers
Support Workers
Registered Nurses
Live-In Care Workers
We require
6 months UK paid experience with the last 3 years working as a nurse.
New DBS check or one we can check with the update service
Copyright © 2017 EagleCrest Ventures Ltd . All Rights Reserved.