Looking for care? Request a call
Looking for care? Request a call
At EagleCrest we understand that people want to stay in the comfort of their own family homes for as long as possible. This is why we offer a wide range of services that are flexible and reliable, so that you can live in your own home independently.
At EagleCrest we offer services around the clock such as:
Personal Care – Respite Care – Managing Medication – 24 hour Live-in Care – Dementia Care – Rehabilitation – Home from Hospital Care
And more…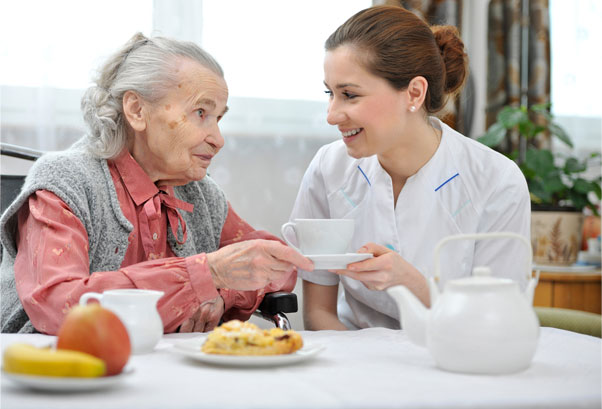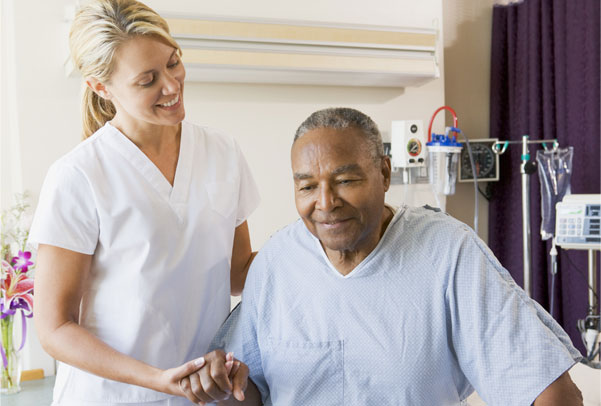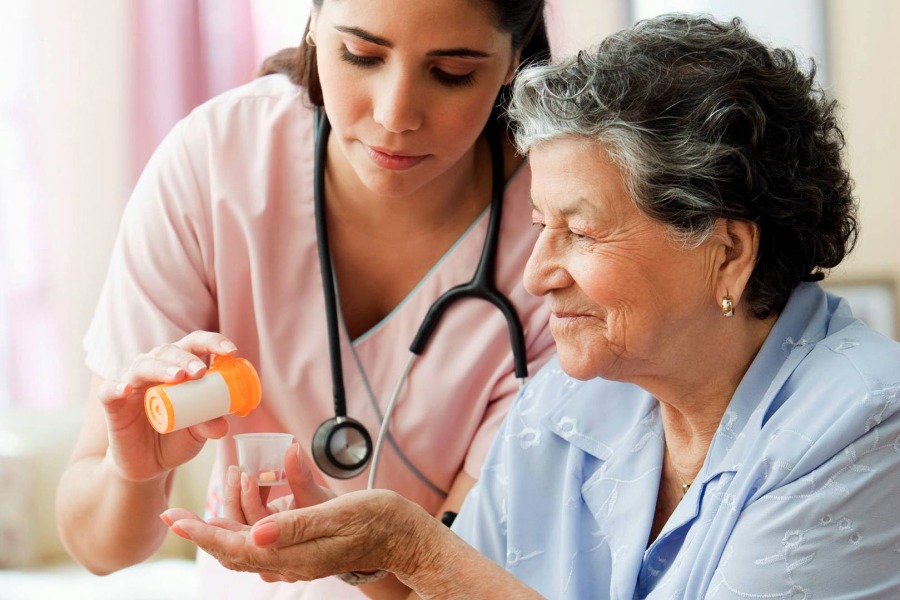 Here at EagleCrest we are able to supply suitable qualified nursing staff to nursing homes, Elderly Mentally Infirm (EMI) Homes, and private hospitals. All of our recruitment processes are required to meet the minimum standard as set out by the CQC and work very closely with our nurses to help with CPD (Continual Professional Development) and Revalidation.
We ensure all our qualified nurses are up-to-date with current regulations and possess all the relevant skills for their individual roles.
All nursing staff supplied by EagleCrest are monitored regularly to ensure a high standard of care is provided in all settings.
EagleCrest operates a 24-hour emergency on-call service so that you can contact a member of our team 24hours a day 365 days a year.
Copyright © 2017 EagleCrest Ventures Ltd . All Rights Reserved.